No gym? No worries!
Being at home right now shouldn't have been the reason you can't get a workout in!
Get your daily Home workout with these high tension resistance workout bands, no need to go out and buy all that expensive home gym equipment...
With these exercise bands, you can get your full body workout at home, target every muscle group in your body, whether its chest, arms, thighs, butt, shoulders or even your calve muscles
With 5 tension bands ranging fro 10lbs to 30lbs of pressure, you can add or remove each band to suit your strength with a total of 100lbs of pressure
Suitable for men and women of all sizes
Great for ab workouts at home too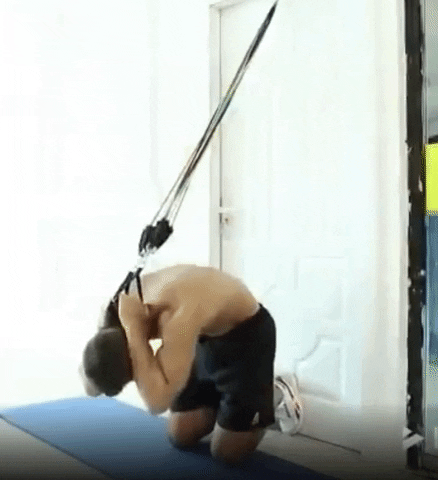 Comes with an easy to use instruction manual and carry bag.
Suitable for yoga, fitness and more.

We use TPR material only for our resistance bands ensuring strength and quality.

Yellow:10 LB
Red:15LB
Blue:20LB
Green:25LB
Black:30LB
At The cola club, we strive to offer top and high-quality products in the world.
Your Satisfaction is our Top Priority.
We will provide outstanding customer service to assist you as we highly value our customer satisfaction with absolutely Zero Risk.